2019 Food As Medicine Update
Event Description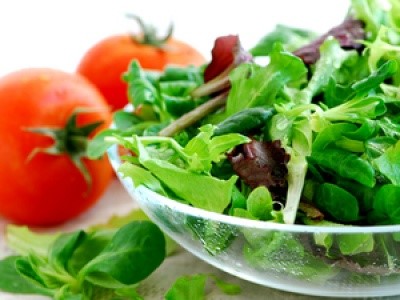 The Food as Medicine Update series was created to address the knowledge-gap in continuing medical education related to the role of nutrition in patient care.
The 2019 Food as Medicine Update is a full day symposium for healthcare professionals designed to address the emerging interest in the gut microbiome in health and chronic disease.
Location Map
Location Details
Li Ka Shing Knowledge Institute
209 Victoria St - 2nd floor
Toronto ON M5B 1T8
(416) 360-4000
OrganizerDetails
Chelsea McPherson, Project Manager
https://www.childnutrition.utoronto.ca/
Register On-Line - Coming Soon Right Here!