Dr. David L. Katz, MD, MPH, FACPM, FACP, FACLM
Rundle-Lister Lectureship Award Winner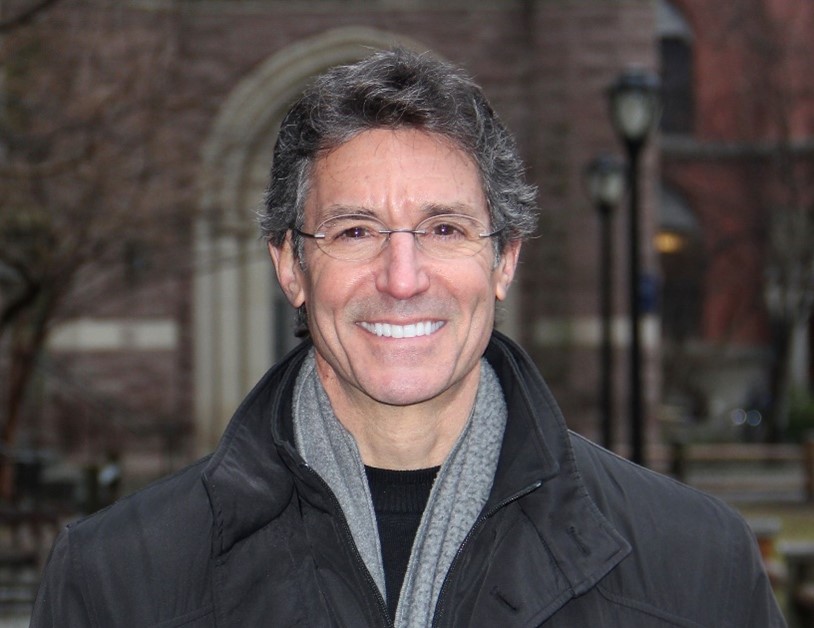 Dr. David L. Katz is a globally renowned expert in disease prevention, health promotion, lifestyle medicine, and nutrition. Katz is the founder and former director of Yale University's Yale-Griffin Prevention Research Center (1998-2019); Past President of the American College of Lifestyle Medicine; President/Founder of the non-profit True Health Initiative; and Founder/CEO of Diet ID, Inc. He is a Fellow of the American College of Preventive Medicine; the American College of Physicians; the American College of Lifestyle Medicine; and Morse College, Yale University. The recipient of numerous awards for teaching, writing, and contributions to public health, Katz was a 2019 nominee for a James Beard Foundation Award in health journalism, has been a widely supported nominee for the position of U.S. Surgeon General and has received three honorary doctorates. Katz has presented at conferences in all 50 states and in multiple countries on six continents.


Rundle-Lister Lectureship Award Winner
The Case for Diet as a Vital Sign
Objectives:
Qualify and quantify the impact of dietary patterns on human health outcomes and planetary health.
Characterize the limitations of dietary management due to limitations in dietary measurement.
Establish the case for dietary intake patterns and quality as routine clinical measures.

Dr. David J.A. Jenkins, MD, PhD, DSc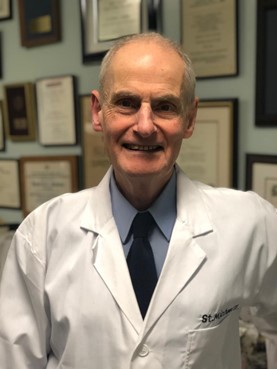 Dr. David Jenkins is an University Professor, and Canada Research Chair, in the Departments of Nutritional Sciences and Medicines, a staff physician in the Division of Endocrinology and Metabolism, , the Director of the Clinical Nutrition and Risk Factor Modification Center, and a Scientist in the Li Ka Shing Knowledge Institute, St. Michael's Hospital. He was educated at Oxford University, obtaining his DM, DPhil and DSc. He is a fellow of the Royal College of Physicians (London) and of the Royal College of Physicians of Canada. He has served on committees in Canada and the United States that formulated nutritional guidelines for the treatment of diabetes and recommendations for fiber and macronutrient intake under the joint US-Canada DRI system (RDAs) of the National Academy of Sciences. He also served as a member of Agriculture Canada's Science Advisory Board (2004-2009) on the future direction of Canada's agriculture and agricultural research. He has spent much time working with the food industry to develop products for the supermarket shelf and, for example, helped to initiate Loblaw's (Canada's largest supermarket chain) 'Too Good To Be True' and most recently their popular "Blue Menu" line of products ( for cardio metabolic health). His research area is the use of diet in the prevention and treatment of hyperlipidemia and diabetes. He has over 300 original publications on these and related topics. His team was the first to define and explore the concept of the glycemic index of foods and demonstrate the breadth of metabolic effects of viscous soluble fiber, including blood glucose and cholesterol lowering. His group developed the cholesterol lowering concept of the dietary portfolio that has entered guidelines in many jurisdictions (e.g. CCS, Heart UK etc.). He believes in the therapeutic value of plant based diets and that diets have to be environmentally sustainable.
Should the dietary Portfolio be included in guidelines to lower serum cholesterol?
Objectives:
Summarize the current trend to more plant-based guidelines.
Identify where the dietary Portfolio fits in clinical practice guidelines.
Describe what effects can be expected with the Portfolio diet.

Dr. Dariush Mozaffarian, MD, DrPh, MPH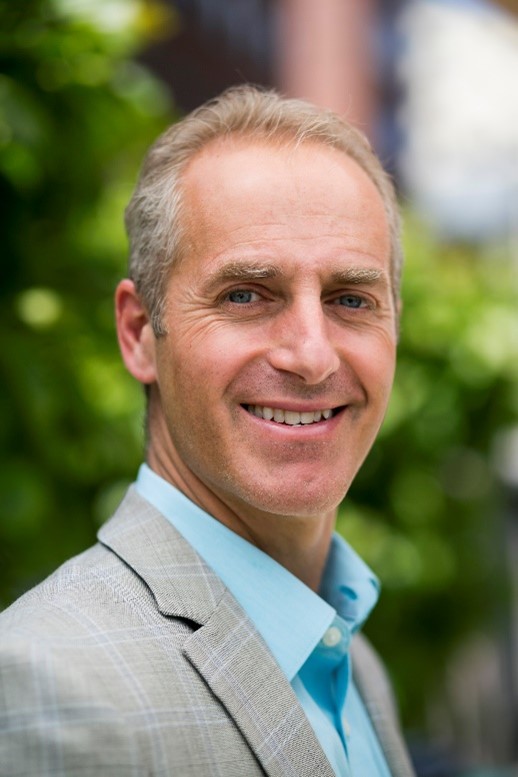 Dr. Dariush Mozaffarian is a cardiologist, Dean, and Jean Mayer Professor at the Tufts Friedman School of Nutrition Sciences and Policy and Professor of Medicine at Tufts School of Medicine. He received a BS in biological sciences at Stanford (Phi Beta Kappa), MD at Columbia (Alpha Omega Alpha), residency training in internal medicine at Stanford, fellowship training in cardiovascular medicine at the University of Washington; an MPH from the University of Washington and a Doctorate in Public Health from Harvard. Before being appointed as Dean at Tufts in 2014, Dr. Mozaffarian was at Harvard Medical School and Harvard School of Public Health for a decade and clinically active in cardiology at Brigham and Women's Hospital. His work aims to create a food system that is nutrition, equitable, and sustainable. Dr. Mozaffarian has authored more than 450 scientific publications on dietary priorities for obesity, diabetes, and cardiovascular diseases and on evidence-based policy approaches and innovations to reduce these burdens in the US and globally. He has served in numerous advisory roles, and his work has been featured in a wide array of media outlets. Thomas Reuters has named him as one of the World's Most Influential Scientific Minds.
Leveraging food as medicine to improve the health of patients and the population - Dietary management for cardiometabolic health
Objectives:
Summarize the new science and updated dietary priorities to prevent and treat major cardiometabolic diseases.
Explain the types and strengths of evidence behind different health care system approaches to improve nutrition in patients.
Understand the emerging policy directions in the US around Food is Medicine interventions.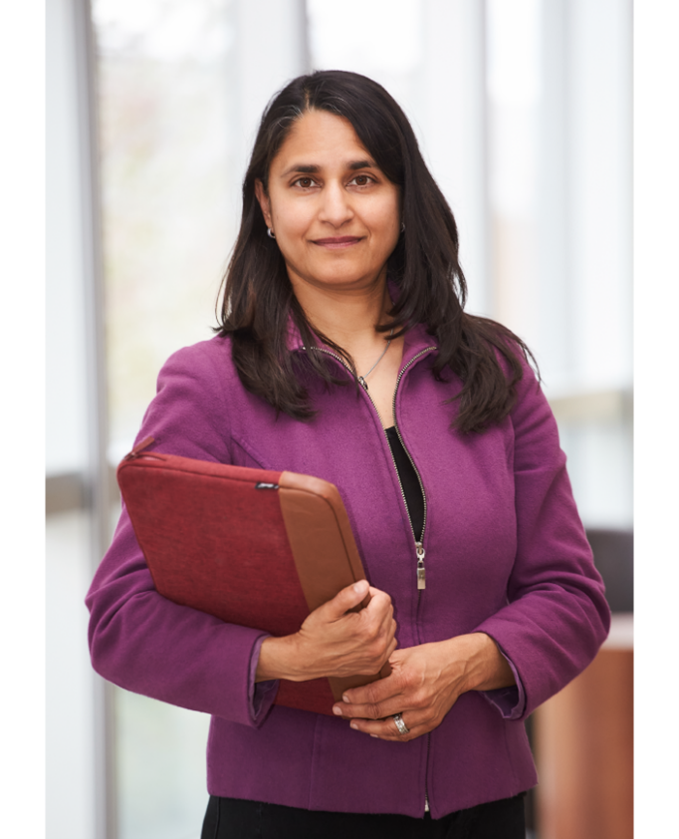 Dr. Sonia Anand is a Professor of Medicine and Epidemiology at McMaster University and Senior Scientist at the Population Health Research Institute. She is also a vascular medicine specialist at Hamilton Health Sciences and McMaster University. Dr. Anand received a Doctor of Medicine from McMaster in 1992, Internal Medicine Training at McMaster and a Fellowship of the Royal College of Physicians and Surgeons of Canada in 1996. She further received her Master's in Clinical Epidemiology at McMaster in 1996 and Ph.D. in Health Research Methodology at McMaster in 2002. Dr. Anand holds the Canada Research Chair in Ethnic Diversity and Cardiovascular Disease and the Heart and Stroke Foundation of Ontario/Michael G. DeGroote Chair in Population Health Research. Her present research focuses upon the environmental and genetic determinants of vascular disease in populations of varying ancestral origin, women and cardiovascular disease. Dr. Anand's work is widely published among academic journals, and in 2019 she was inducted as a Fellow to the Canadian Academy of Health Sciences.
The Management of Cardiometabolic Health With Nutrition in South Asian Populations
Objectives:
Review the high prevalence of cardiometabolic risk factors in the South Asian population.
Review dietary strategies to reduce cardiometabolic risk factors in the South Asian population.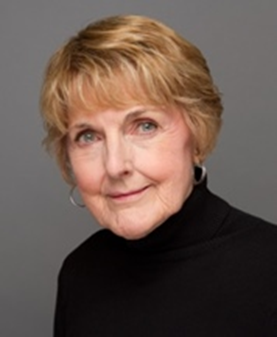 Dr. Aileen Burford-Mason is an immunologist, cell biologist and nutritionist with a deep interest in the evidence-based use of nutrition for health maintenance and disease prevention. She maintains a busy downtown practice in nutrition and teaches continuing medical education courses for doctors and other health care practitioners. Formerly Assistant Professor in the Department of Pathology Faculty of Medicine at the University of Toronto, her many research papers have been published in leading medical and scientific journals. She is author of two best-selling books – Eat Well Age Better (2012), and The Healthy Brain (2017) published by HarperCollins Canada.
Diet and memory function in healthy older adults: is choline the forgotten fat?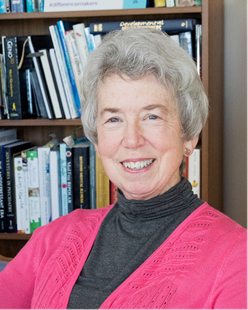 Dr. Bonnie Kaplan is Professor Emerita in the Cumming School of Medicine at the University of Calgary. She has published widely on the biological basis of developmental disorders and mental health – particularly, the contribution of nutrition to mental health. Her efforts to include nutrition knowledge in the care of people with mental health challenges has earned her a variety of awards, including the Dr. Rogers Prize in September 2019; and in 2017 she was selected as one of 150 Canadian Difference Makers in Mental Health, in honour of Canada's 150th birthday. Her book The Better Brain, written with Professor Julia Rucklidge (University of Canterbury, Christchurch, New Zealand) was published by Houghton Mifflin Harcourt.
FIRST, Feed Their Brains
Objectives:
Understand the impact of processed food diets have on brain metabolism.
Review the correlational and longitudinal data showing that the mental health of young people can be predicted in part from their dietary habits.
Summarize the breadth of research proving that nutrient treatment can resolve emotional dysregulation in more than 50% of those who have been studied.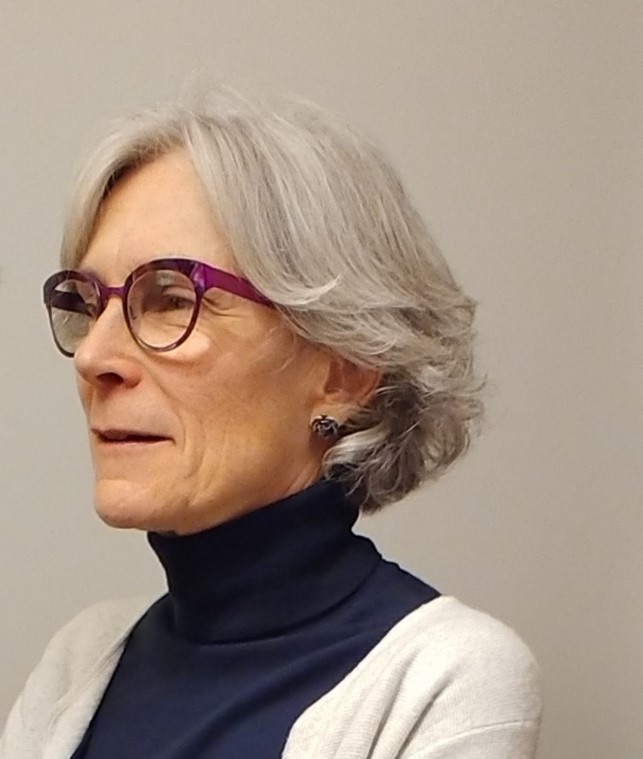 Dr. Valeria Tarasuk is a Professor in the Department of Nutritional Sciences, cross-appointed to the Dalla Lana School of Public Health. Her primary research focus is household food insecurity. She has led several tri-council research grants to elucidate the scope, nature, and health implications of this problem in Canada, assess the effectiveness of community responses, and determine how public policies and programs impact food insecurity prevalence and severity. For the past decade, she has led PROOF, an interdisciplinary research program designed to identify effective policy approaches and mobilize knowledge to reduce household food insecurity in Canada.
The Role of the Physician in Reducing Food Insecurity in Patients and the Population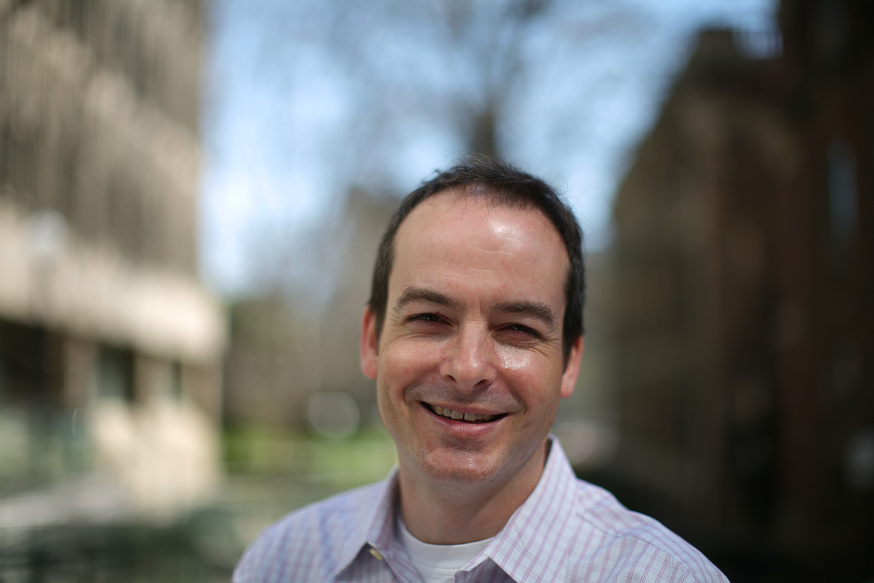 Dr. Anthony Hanley received his PhD in Epidemiology in 2000 from the University of Toronto. He subsequently completed a post-doctoral fellowship at the University of Texas Health Sciences Centre in San Antonio. From 2002-2005, Dr. Hanley was a Research Scientist at the Leadership Sinai Centre for Diabetes at Mt. Sinai Hospital, Toronto. Dr. Hanley is currently a full professor in the Department of Nutritional Sciences, University of Toronto, where he teaches, conducts research, and supervises graduate students. His research is supported by the Canadian Institutes for Health Research, Dairy Farmers of Canada, and the University of Toronto Banting and Best Diabetes Centre.
Dr. Hanley's research interests include the metabolic and nutritional epidemiology of type 2 diabetes and its underlying physiological traits, including obesity, insulin resistance and pancreatic beta cell dysfunction. His work focuses on longitudinal cohorts of understudied high-risk populations, including Indigenous Canadians, those of African and Hispanic origin, and non-diabetic subjects who are otherwise at very high risk of progression to diabetes, including those with pre-diabetes or the metabolic syndrome. For over 25 years, Dr. Hanley has had the privilege of working closely with Indigenous partners to address the heavy burden of type 2 diabetes in that population using a variety of approaches.
Improving health outcomes in Indigenous populations: focusing on nutrition and food environments